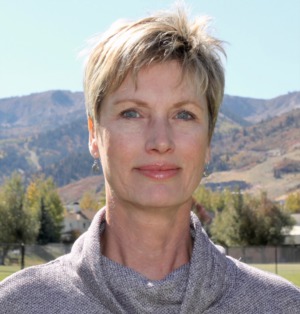 Born and raised in Park City, UT, Cameron has been fortunate to experience many of the amazing things that makes living here so spectacular. He's viewed the changing landscape of Park City from a small, intimate ski town to a growing and prosperous worldwide destination.
Cameron graduated from Coastal Carolina University. After spending a few years in the South enjoying fun in the sun, he decided to move back to his true home, the mountains! When he is not actively involved in his community, Cameron is outdoors and finding new adventures, whether it be skiing, snowmobiling, boating, camping, and backpacking.
His experience in hospitality work since his high school years, along with his varied interests & love for Park City opened up his inclination to help others fulfill their dreams of living and raising a family in this incredible town. Cameron chose Keller Williams because they nurture his desire to cater to the needs of his clients. Through Keller Williams he can continue to grow and learn how to help shape Park City sustainably, all the while keeping everything that makes this town great!